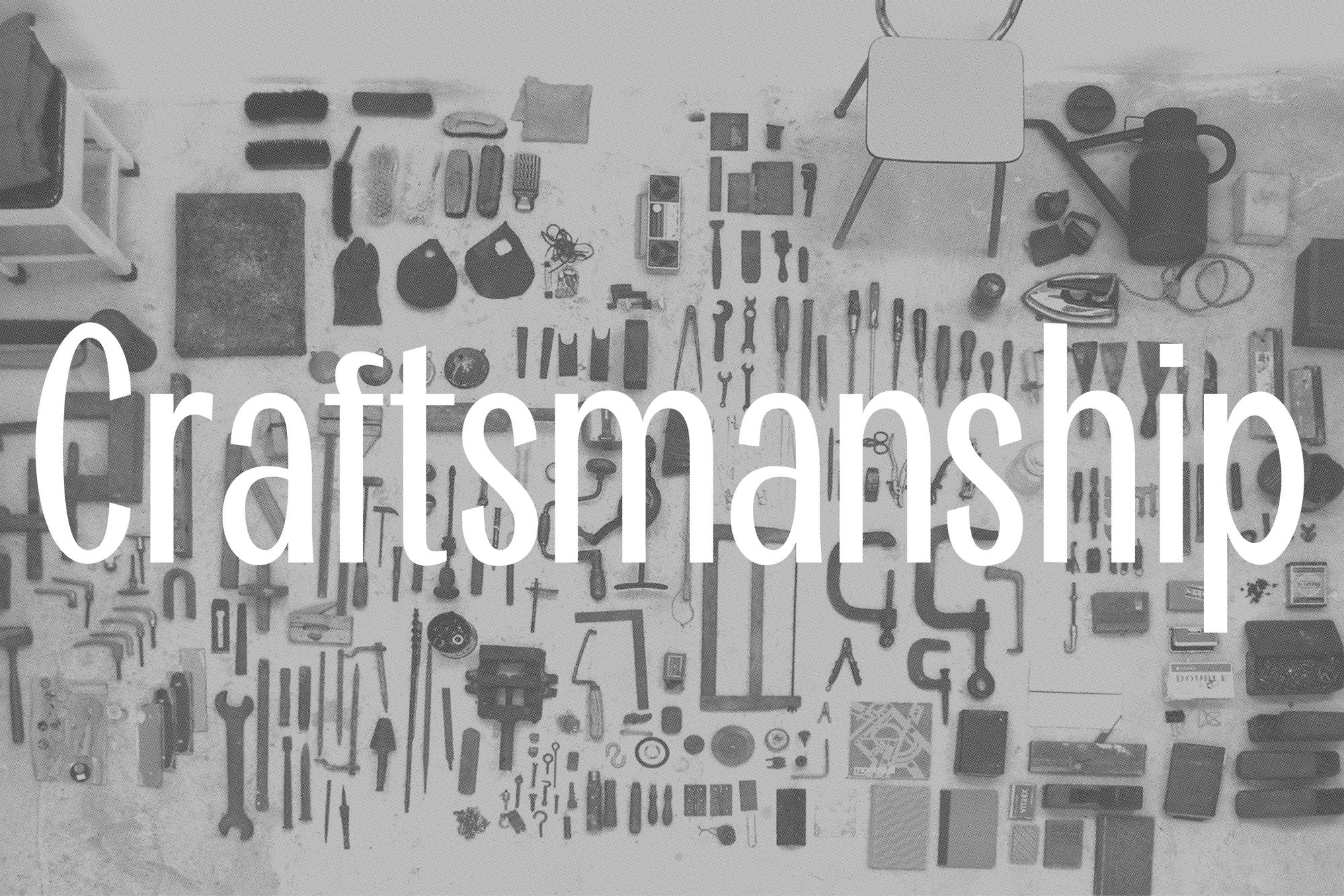 QNDMC comes back with the topic of Craftsmanship.
This second issue was launched on December 05, 2013, along with the lecture of the Parisian collective, Ciguë.
Q 02
ARTISANAT
CRAFTSMANSHIP

ISBN 2268-7742

05.12.2013
64 pages
210 x 297 mm
Texts in French
600 printed units
Including 50 numbered and limited edition

€ 5.00
SOLD-OUT

INTRODUCTORY LECTURE
A HISTORY OF MAKING
CIGUË
Ciguë, established in 2003 by six partners architects (Camille Bénard, Hugo Haas, Adrian Hunfalvay, Erwan Lévêque, Guillem Renard et Alphonse Sarthout), is a collective of about twenty collaborators, structured around two companies, one architectural office and one of cabinetmakers. The generative and instinctive ambition of this project is to tackle construction as a continuous process, from design to execution, and to explore other models of dialogues between trades and skills. Playgrounds that are presented to them today spread from objects to buildings.
Each scale change is a challenge to this work process and causes many crossings and mutations of ideas and practices allowing to address these questions with another eye; design a building such as a furniture and conversely, design an object as a space. In 2012, Ciguë was awarded by the French Ministry of Culture and won the "Album des Jeunes Architectes et Paysagistes» (AJAP) prize.
Voir la vidéo de la conférence
00 - Ciguë

Rencontre avec le collectif Ciguë
01 - INCHFurniture

Products
02 - Hélène Thébault

Souviens-toi d'où tu viens et tu sauras où tu vas
03 - XII, Julia Bourcault & Jérémy Thomas

Artisan d'art
04 - Atelier Oslo

Kroppsrom
05 - Laure Veyre de Soras & Magali Michaud

Tryptique
06 - Dominique Gauzin-Müller

Voralberg : un nouvel Arts and Crafts au coeur de l'Europe
07 - Amaury Poudray

Rozmowa
08 - Fabio Gramazio, Matthias Kohler, Jan Sebastion Willmann

Revisiter l'âge artisanal. L'affect et le ratio dans la production architecturale digitale
09 - Solène Veysseyre

La trace de la main
10 - Atelier Sarah

L'artisanat comme source de référence
11 - Yannick Hoffert

Penser par le faire, re-déployer des singularités situées et partagées
12 - Raphaël Kadid

Conception pratique